Counselling that's focused on authenticity, connection, & compassion.
read more
Water Lily Counselling provides professional counselling and education to individuals and families of all ages. Through welcoming, confidential, and non-judgmental therapy, Water Lily Counselling provides services to people with wide range of wellness and mental health concerns. We are dedicated to helping you live your life to the fullest potential by reaching your goals.

What is Counselling?
Clinical Counselling is the skilled and professional use of the therapeutic relationship between the counsellor and the client that can facilitate self-knowledge, acceptance, and growth. Counsellors draw on different theoretical approaches to help individuals achieve their goals and work towards better mental wellness.

ANNOUNCEMENTS
At Water Lily Counselling, it is our priority to make mental health available and accessible to as many individuals as possible. Through our intern education and supervision program, we are now able to offer low fee counselling for any adults and children looking for mental health support. We are currently accepting clients for our low fee counselling program being offered by our supervised counselling intern. Please contact us at info@waterlilycounselling.com or call us at (778) 840-6774 to book your confidential counselling appointment and learn more about this program.

COVID-19 | PLEASE READ

In light of the COVID-19 situation, we currently have face-to-face counselling appointments as well as tele-counselling format (PIPEDA compliant or phone). Your in-person sessions will still be followed with all covid 19 safety measures including mandatory mask wearing and social distancing. If you are in need of an appointment and do not already have one booked, contact us via email or call us at (778) 840-6774. We are very grateful for your understanding and kindness. Given the close proximity of counsellors and clients in our offices, these precautions will continue to help us ensure we are protecting you and our staff.

WHAT WE DO
Water Lily Counselling provides individual and family counselling to children, adolescents, and adults dealing with a variety of wellness, or mental health concerns.
ANXIETY & STRESS
Many life circumstances such as work, school, relationships, financial distress, or chronic physical health, can bring about chronic experiences of anxiety. Anxiety can also manifest itself through physical symptoms.
LEARN MORE
DEPRESSION
Ongoing symptoms of depression can include a sense of loneliness, sadness, loss of hope, along with some physical symptoms such as difficulty to focus, fatigue, and physical aches.
MORE INFO
TRAUMA (PTSD)
Post traumatic stress disorder (PTSD) can develop after events that are loaded with strong emotions, or any stressful, frightening or distressing event that can pose a danger to our being.
READ MORE
ICBC COUNSELLING
Injuries post a motor vehicle accident are not limited to physical injuries, and it is very common for individuals to develop symptoms of stress, anxiety, and struggle with pain and a sense of being overwhelmed.
READ MORE
PARENTING
We believe that establishing and maintaining a relationship based on trust, and love is the key to raising emotionally secure, confident and healthy children.
LEARN MORE
CHILD COUNSELLING
While we help children learn emotional regulation skills and better communication, we work closely in supporting the parents to understand the emotions behind their child's behavior and support them in facilitating changes.
MORE INFO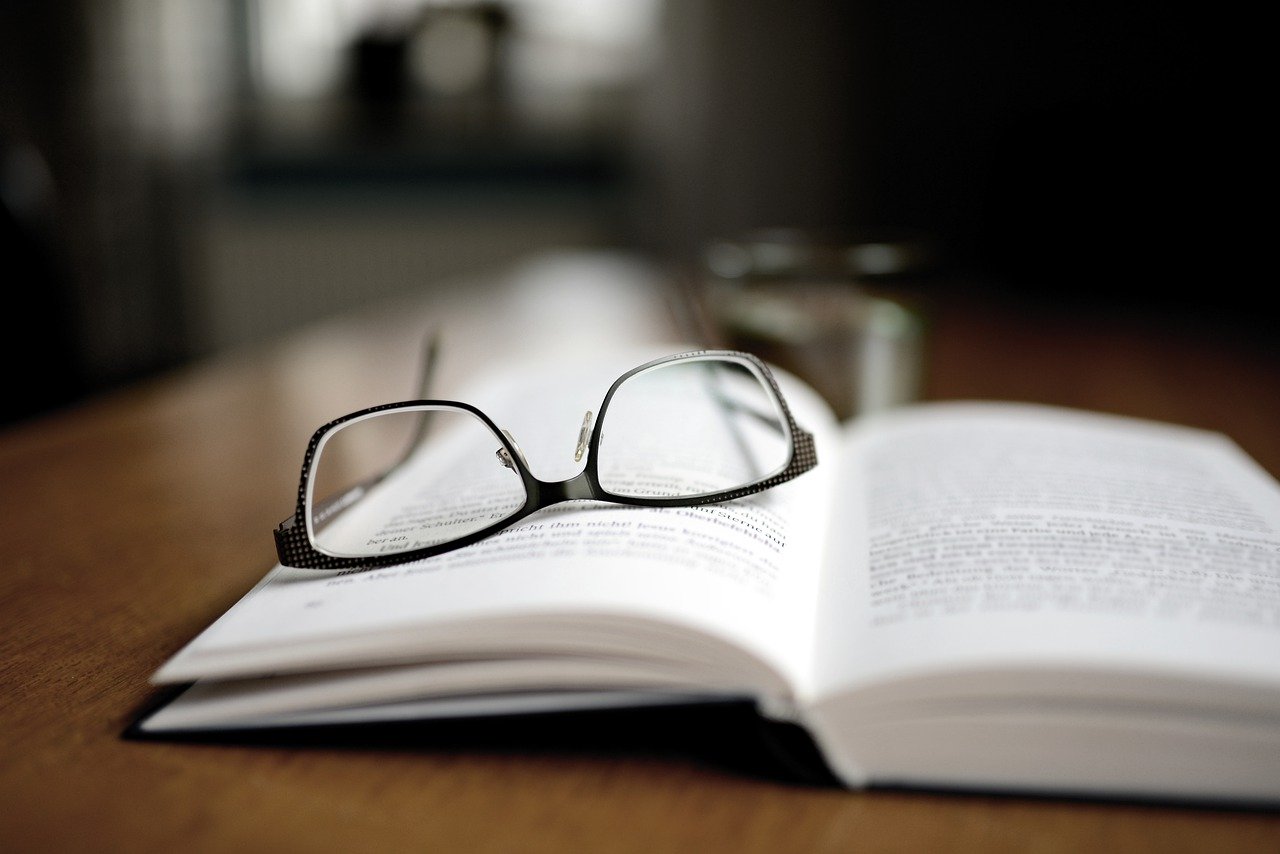 EDUCATION
Water Lily Counselling is proud to serve as an education center by providing training and supervision to Master's level counselling interns. The practicum program provides a bridge for the application of theoretical knowledge in practice through field experience, supporting the transition from student to counsellor. This program will help Masters level interns to gain experience with clinical assessment, case conceptualization and an understanding of gender and cultural issues in their journey to become competent and reflective counsellors. This program also allows Water Lily Counselling to be able to offer low fee counselling to any individual in the community in need of mental health services by removing financial barriers in seeking help. To learn more about the program click below.

Learn more
"Work related stress is connected either indirectly, or directly with so many things outside of my work life. Shahla was amazing in helping me regain balance with how I felt, and approach change in how I think. If one had to seek her services, I would always approach with an open mind and an open heart, even if it is at least a little bit. I would definitely meet with her again for any day-to-day rebalancing of my mental well-being!"
"Shahla is such a great counsellor! I have been working with her for a year due to anxiety following a car accident and was also diagnosed with post concussion syndrome and had symptoms similar to PTSD. She walks side by side with the client and help go through the journey together instead of letting the client have the full responsibility on this difficult journey."
Previous
Next
FIND US
Water Lily Counselling's is conveniently located in Burnaby to better serve you.
The location is easily accessible via public transit.